FIFA Extends World Cup Teams From 32 to 48 Countries
Latest News, Sports News
Tuesday, January 10th, 2017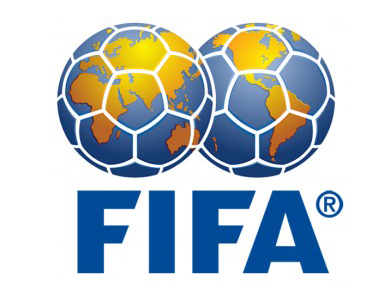 BALTIMORE, MD (AFRICAN EXAMINER) – The world football governing body FIFA has expanded the world cup participating teams to 48 from the former 32.
FIFA voted unanimously in favour of the change at a meeting in Zurich Tuesday.
With the latest development, an initial stage of 16 groups of three teams will precede a knockout stage for the remaining 32 when the change is made for the 2026 tournament.
Similarly, the number of tournament matches will rise to 80, from 64, but the eventual winners will still play only seven games.
The tournament will be completed within 32 days – a measure to appease powerful European clubs, which had objected to reform because of a crowded international schedule. The old 32 teams of four per group has been effective from 1998.
The new arrangement is the initiative of the FIFA President Gianni Infantino. He has been an advocate of a World Cup that is "more inclusive". Addressing a sports conference last December in Dubai, Infantino rationed that expansion would also benefit "the development of football all over the world"
"There is nothing bigger in terms of boosting football in a country than participating in a World Cup" Infantino insisted.
Short URL: https://www.africanexaminer.com/?p=37358