APC In Early Lead In Rivers
Latest News, News, Nigeria 2015 Election
Saturday, April 11th, 2015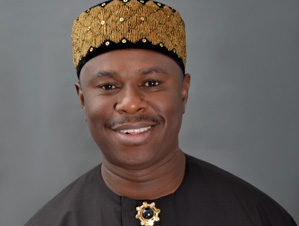 Despite the orgy of killings, rampage by gunmen, burning of houses and vicious attacks on specific targets executed by domestic and imported militias across Rivers State, the All Progressives Congress, APC, has taken early an lead in the April 11, governorship election.
Interim reports collated and declared at some polling units show that APC and PDP exchanged victories and losses in their local government areas of strength and weakness.
For instance, Port Harcourt Ward 018 Polling Unit 012, APC scored 130 while PDP received 84 votes.
However in Ogba/Egbema/Ndoni Ward 003 PU 001, PDP scored 62 whereas APC has 41. In Eleme Alode Ward 2, of the 11 Polling Units, APC won in 9 while PDP secured victory in only 2.
The results await the Independent National Electoral Commission, INEC, confirmation and announcement.
Short URL: https://www.africanexaminer.com/?p=23159