Oyo APC Close Ranks as Ajimobi Preaches Unity
Latest News, Politics
Tuesday, January 28th, 2014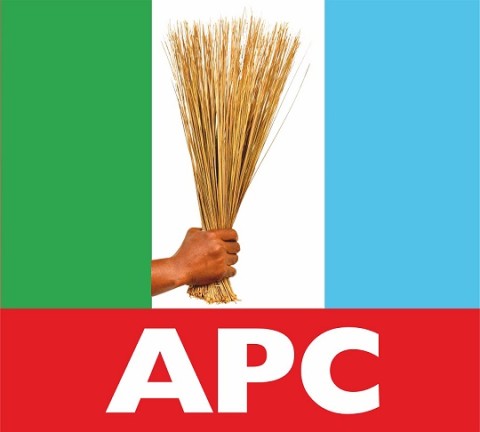 Kayode Adelowokan, Lagos
The harmonization committee and interim executive council of All Progressives Congress (APC) Oyo State chapter were on Tuesday, January 28, 2014, inaugurated, with the state Governor, Senator Abiola Ajimobi, charging party members to be more united for the progress of the party.
The two bodies were inaugurated by the National Vice Chairman, South-West of APC, Otunba Niyi Adebayo at the party's zonal secretariat, Ibadan.
The ceremony was attended by party stalwarts including Senator Ayo Adeseun, a former Deputy Governor of the state, Chief Iyiola Oladokun and Chief Michael Koleoso.
Speaking at the occasion, Senator Ajimobi, enjoined members to put an end to internal wrangling and ensure full mobilization that would enhance active participation in all party activities.
"There is no human organization that does not experience one form of misunderstanding or the other but the beauty of it is that in Oyo State, we fight like brothers and we settle because we want to ensure the unity and progress of our party and the people", he said.
The governor also preached forgiveness among party members, urging them to forget the past so that the party could move forward and be further strengthened to win future elections.
"We must not give room for opposition to have the opportunity of taking over government,'' he said, adding that with the coming together of ACN, ANPP and CPC, the party would not have any problem becoming victorious in future elections."
Governor Ajimobi also assured the aggrieved zones of the state that had yet to benefit from political appointments, especially the Ibarapa zone that they would soon be taken care of.
"We are aware that some of our people, especially from Ibarapa zone have been expressing their displeasure with government for not giving them a commissioner. Let me assure you that very soon, the appointment will be made", he said.
Also speaking, the Interim State Chairman of the party, Chief Akin Oke, pledged that all the challenges currently facing the party would be amicably resolved.
He announced that the registration of party members would commence on February 5, assuring that the confidence reposed in the executive members would be justified.
Aside Chief Oke, other members of the interim executive council are Hon. Mojeed Olaoye, Secretary; Hon. Razaq Folorunso, Treasurer; Hon. Sunday Adepoju, Publicity Secretary and Luqman Tijani, Organizing Secretary.
Short URL: https://www.africanexaminer.com/?p=7756