Group calls for probe of Ogun varsity killings
Press Releases
Thursday, September 12th, 2013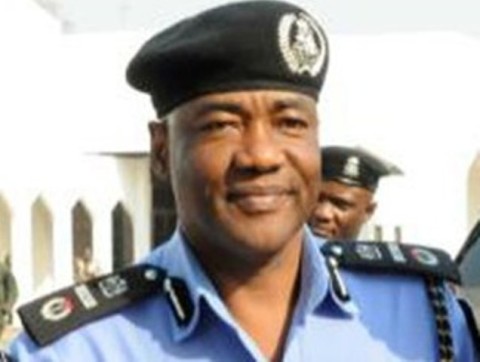 A socio-political group, Concerned Stakeholders of Ogun State, has urged the Police and the State Security Service to re-open investigation into the gruesome murder of hundreds of students of the Olabisi Onabanjo University (OOU) in 2006.
In a statement issued on Wednesday by its Chairman, Akogun Semiu Okanlanwo, the group said, "Fresh evidence available to us has made it imperative for us to call for the re-opening of investigation into the gruesome massacre of innocent students during a minor disagreement between the host community and the students' community.
"Although some of us have read the book "Micro Seconds Away from Death", written by Mr. Wale Adedayo, one of the key members of the immediate past administration in Ogun State under Otunba Gbenga Daniel (OGD), nothing prepared us for the chilling confessions made by one of those recruited to maim over 60 innocent students of the Olabisi Onabanjo University (OOU), Ago-Iwoye in 2006.
"They slaughtered and buried some in mass graves. They threw others into the swamps and forest. The details are rather too grim to be recounted here. But suffice it to say they paid N3.5million to the assailants to exterminate our children in their prime. It is on this note that we hereby call on the relevant security agencies to re-open investigation into this heinous crime and bring the culprits to justice.
"We have undisputable facts to prove the former helmsman and his alter ego who hails from Ijebu North East Local Government Area were the brains behind the massacre."
Short URL: https://www.africanexaminer.com/?p=855