Leke Pitan Joins Lagos Guber Race
Featured, Latest News
Sunday, May 4th, 2014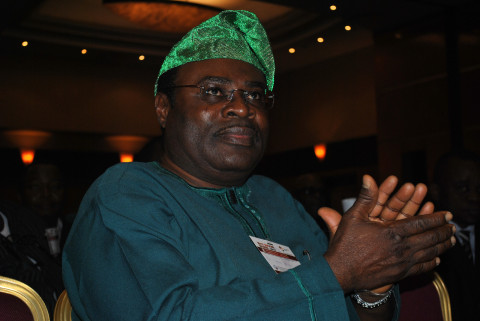 Ayo Balogun
Dr. Leke Pitan, former Commissioner for Health and Education in Lagos State has formerly declared his ambition to contest the 2015 governorship of Lagos State.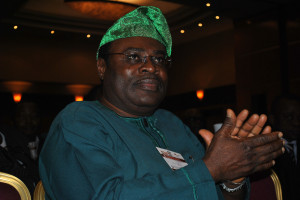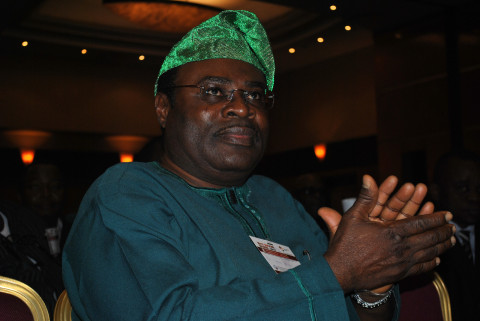 At a media interaction in Lagos, Nigeria, Pitan expressed confidence in the ability of his party, the All Progressives Congress (APC) to win all elective positions in the state during the next general elections.
He declared that he joined the race because his party would need a candidate Lagosians are familiar with and could trust for the party to emerge victorious in 2015 elections.
"As progressives, we have promised the people social service. If you promise to cloth the people, you won't send a carpenter to them. You will rather send a tailor who has been doing that for them, they will be happy and have confidence in such.
"As such, my coming into the race is not about personal ambition, but to keep the tempo of providing social services for the people, the foundation of which some of us worked with Asiwaju Tinubu to lay in 1999 and which the incumbent Governor Babatunde Fashola has creditably built on," he said.
Pitan said the leadership of his party is conscious of the fact that it must present to the people an acceptable candidate, particularly somebody like him they have had an encounter with in the past through some of the people-oriented programmes he implemented while in office.
He cited some of the laudable programmes he initiated in the education and health sectors where he served under Governor Tinubu  to include the Lagos State Ambulance Service(LASAMBUS); creation of the first Health Service Commission in Nigeria; creation of the first HIV/AIDS Control Agency in Nigeria; creation of Blood Transfusion Screening Centres with the first enabling blood transfusion law in Nigeria; mass free health schemes such as, the Blindness Prevention Programme; Free Corneal (Eye) Transplant Programme; open Heart Surgery Programme; Free School Milk Programme for school children; Creation of 25 technical and vocational training centers as annexes to the technical college all over the state and the Creation of 29 inclusive education schools all over the state for handicapped children and several others.
The former commissioner, who is currently the Special Advisor for Africa, International Hospital Federation, IHF promised the people to bring to bear his experiences both in his professional endeavours and political exploits which date back to the second republic in making the state a more conducive clime.
Short URL: https://www.africanexaminer.com/?p=10839