Tenure Extension: Group Rips Sylva over Fresh Plot Against NDDC Board
Featured, Latest News, News
Friday, November 24th, 2017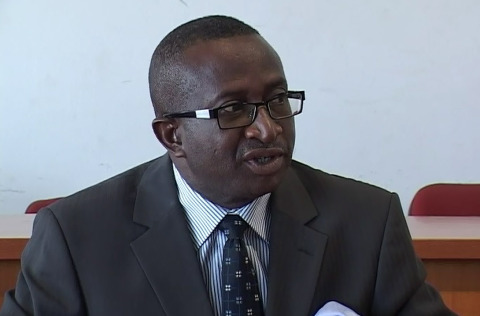 Photo: Chairman of NDDC Board Victor Ndoma-Egba
(AFRICAN EXAMINER) – A group, the Initiative for Leadership And Economic Watch in Nigeria says it has new facts showing stronger links between former governor of Bayelsa state, Timipre Sylva and some leaders plotting to destabilize the Niger Delta region.
"We wish to alert the Niger-Delta people and the entire Nigerian public to an evil plot by enemies of the region working to rubbish the efforts of the Buhari government's developmental agenda for the region, said the organization.
"They believe that by sponsoring targeted attacks in the media to discredit the NDDC leadership and trigger chaos, they will realise their ambition of dipping their hands into the commission's treasury.
The group accused former Bayelsa state governor Timipre Sylva of conniving with some leaders in the region to work against the Buhari administration's development agenda in the region.
Contrary to reports that the present board of the Niger Delta Development Commission (NDDC) got an illegal extension, the office of the secretary to the federal government, SGF, has denied any tenure elongation for the board members as alleged.
In the letter titled : "Re: Clarification on the tenure of the governing board of NDDC", declared that the Ndoma- Egba headed board is not a continuation of the dissolved one headed by Bassey Henshaw.
The letter States : "Section 5(2) of the act refers to a situation where a vacancy occurs as a result of any of the provisions of section 5(1) of the act as opposed to when the entire board is dissolved .  In this case, the previous board was dissolved and its tenure extinguished.
"Dissolution of the board cannot be categorised as a vacancy under the act. Dissolution signifies total extinguishment of the board, it simply ceases to exist and there cannot be any remainder of any term which a successor is expected to complete.
"There has to be a fresh composition of the board for a fresh term of four years. Therefore the letters of appointment stating that they were to complete the remainder of the tenure of the previous board is of no effect as the words in a letter cannot override the express provisions of an act".
Short URL: https://www.africanexaminer.com/?p=41696