Cameroon to Criminalize Adultery, Late Rent
African News, Featured, Latest News
Monday, June 27th, 2016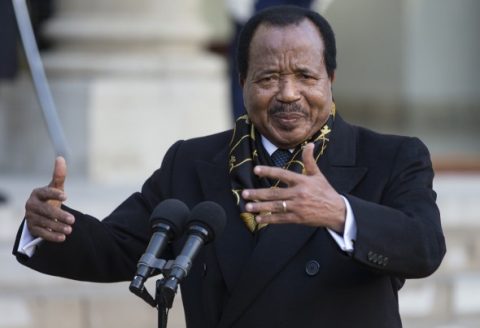 In Cameroon, a proposed update to the country's penal code has sparked a fierce debate. The proposal criminalizes adultery and adds jail time for offenses like begging and falling behind on rent payments.
One of the most talked about provisions of the penal code changes is that it criminalizes adultery for men, making the act punishable by fines and prison time. The current code only penalizes extramarital relations for women.
Ethel Kum is with the Cameroon Network of Female Activists for the Respect of Women's Rights.
"It is absolutely good news for Cameroonian women whose rights were abused and relegated to the back ground while the men went on doing anything and they were free," Kum said
The proposal further assures widows of their rights to inherit their husband's property. And it punishes perpetrators of harmful practices still common in parts of the country, like forcing a widow to marry her late husband's brother.
Lawmakers say the current penal code is outdated and contains contradictory provisions inherited from French and English colonial rule. The laws haven't been revised in 51 years.
The lower house of parliament passed the new code Wednesday night after eight hours of heated debate.
VOA
Please follow and like us:
Short URL: http://www.africanexaminer.com/?p=33812