Yobe Governor Relaxes Damaturu's Curfew
Latest News, News From The State
Wednesday, December 3rd, 2014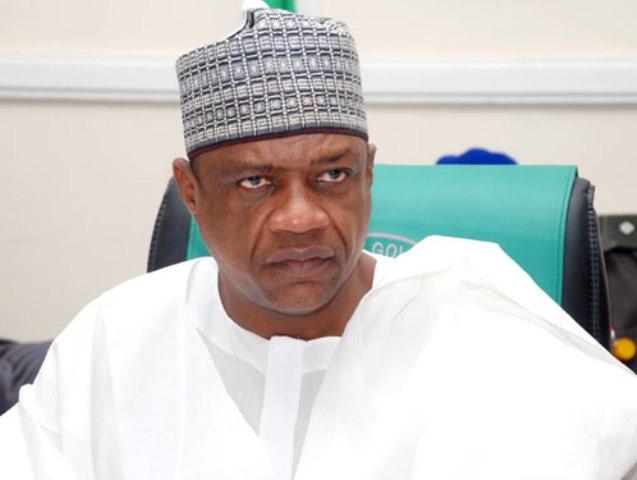 From Mustapha Abdul Salaam
Less than the previously announced 24 hours of the dusk to dawn curfew in Damaturu and its environs, Yobe State Government has announced the review of the curfew.
The Special Adviser to the Governor on Press Affairs and Information, Abdullahi Bego dropped this hint in a press statement late Tuesday.
He said "Following discussions with heads of law enforcement agencies in the State in which the ongoing security efforts within Damaturu metropolis were reviewed, His Excellency Governor Ibrahim Gaidam has approved a review of the 24-hour curfew imposed earlier in the town today"
Bego added that effective from Wednesday, December 03, 2014, the curfew would last between 6.00PM and 7.00AM daily.
The government therefore called on members of the public to move freely between the hours of 7AM and 6.00PM as the curfew would start from 6.00PM daily.
Bego pointed out that the measure would still be reviewed by the law enforcement agencies accordingly when necessary.
Meanwhile, the State Governor has advised members of the public to comply with the new curfew hours, as well as uphold their support and cooperation with the security agencies in their effort to ensure peace and security reign in the North Eastern State.
Yobe State capital, Damanturu, Monday was under siege as members of Boko Haram engaged the Military in a gun battle and subsequently took over the city as well as attempted to invade the government House with the aim of taking over the entire State.
Please follow and like us:
Short URL: http://www.africanexaminer.com/?p=20170