Benin Power Company Plans N45bn Investments
Business News, Energy
Sunday, March 16th, 2014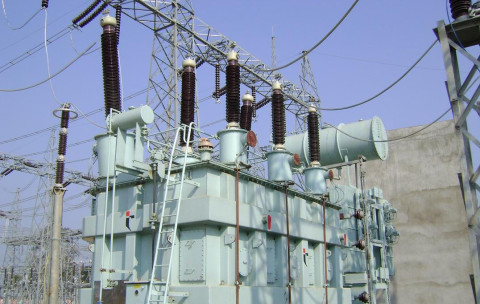 Kayode Adelowokan
Following the threat by the Nigerian Electricity Regulatory Council (NERC) to sanction distribution companies for shoddy services to consumers, the Benin Electricity Distribution Company (BEDC) has said it would invest over N45 billion to fix power distribution challenges in order the improve the network and increase meter availability.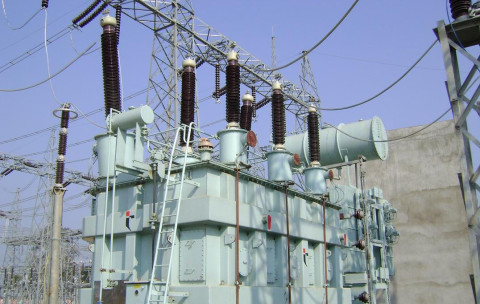 Managing Director of the company, Mrs. Funke Osibodu, who disclosed this in a presentation, maintained that this massive investment was required over a sustained period of several years before positive results can be visible in states ( Edo, Delta, Ekiti and Ondo) covered by the company.
Located in transmission network hob of Edo, Delta, Ondo and Ekiti states, the BEDC, Osibodu said, is allocated 9 per cent but sometimes gets up to 12 per cent power availability, which is the highest in the country.
In her word, "Massive investment of over N 45billion is required over a sustained period of several years before positive results can start to be visible. BEDC management focus is to address the rot in infrastructure and to reposition the company in the path of providing good service to the customers and ensuring operational viability."
Others, according to the BEDC Chief executive Officer, are "ensuring financial viability, meeting the requirements of the regulators, especially Nigerian electricity regulating commission (NERC) and having well trained, motivated and highly competent workforce.
"We are in the largest gas producing terrain – key source of cheapest power- Delta State and the company has largest number of power plants around it.
These investments are important, according to the Managing Director, because the company's network condition, which was inherited was aged, undersized and over extended high tension/low tension lines.
She said: "The customers are also required to pay their bills promptly to avoid disconnection. Currently, majority is not paying and owes the company whilst several are bypassing (stealing power through illegal connection).
She enjoined those paying to monitor their neighbors as diversion and illegal consumption of power results in high tariff, which are indirectly paid for by those paying their bills.
Short URL: https://www.africanexaminer.com/?p=9194