Real Madrid Named Most Valuable Football Team In The World
Trending Stories
Saturday, May 10th, 2014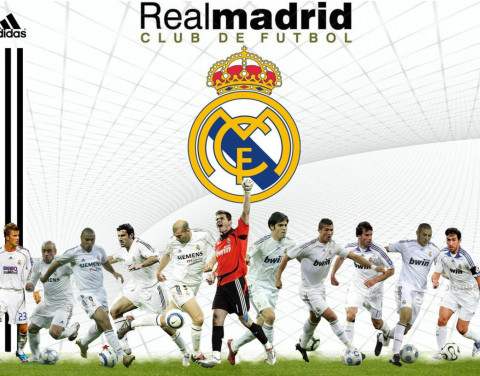 Real Madrid and Atletico Madrid will go head-to-head later this month to decide which football club is the finest in Europe but, when it comes to the money, there is only one winner-Real Madrid.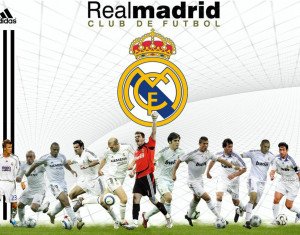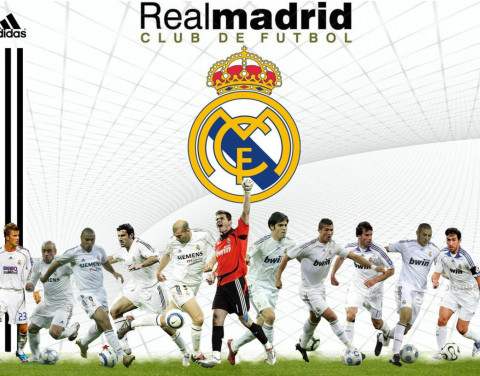 The city rivals will battle it out in the Champions League final on May 24 in Lisbon, but Atletico look to have their work cut out given the financial disparity between the two clubs.
Nine-time champions of Europe Real top a Forbes list of the world's most valuable football teams, with Los Blancos reportedly worth $3.44 billion.
The Santiago Bernabeu stadium team, which boasts the talents of FIFA Ballon d'Or winner Cristiano Ronaldo, posted a revenue of $675 million for 2012-13, with an operating income of $172m.
In contrast, Atletico is way down the the financial pecking order, with Forbes ranking Atletico 17th, valuing Los Rojiblancos at $328m.
Even so Atletico are punching above their weight in the Spanish league title and with two matches two go, Diego Simeone's Atletico team is top of the table — three points ahead of second-placed Barcelona and four points clear of Real in third.
Atletico have surprised many with an impressive run to the final of Europe's premier club competition — the first time the club has reached this stage of the competition in 40 years.
Barcelona are ranked second by Forbes, valued at $3.28 billion, with Manchester United worth an estimated $2.81 billion in third spot.
Current European and German champions Bayern Munich are next on the lists with a valuation of $1.85 billion, with London club Arsenal ($1.33 billion) completing the top five.
Forbes Most Valuable Football Teams 2014:
1. Real Madrid ($3.44 billion)
2. Barcelona ($3.2bn)
3. Manchester United ($2.81bn)
4. Bayern Munich ($1.85bn)
5. Arsenal ($1.33bn)
6. Chelsea ($868 million)
7. Manchester City ($863m)
8. AC Milan ($856m)
9. Juventus ($850m)
10. Liverpool ($691m)
Short URL: https://www.africanexaminer.com/?p=11130