Stop Lying To Nigerians on NLNG Fund, PDP Replies APC
Featured, Latest News, Politics, Press Releases
Monday, July 13th, 2015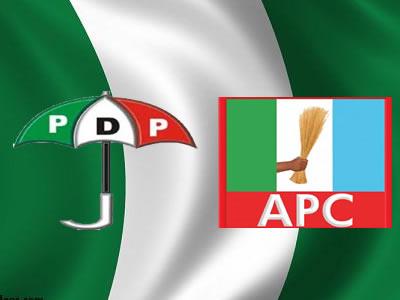 Ayodele Afolabi, Abuja  – The Peoples Democratic Party, PDP has described as absolute falsehood claim that NLNG fund were depleted under President Goodluck Jonathan.
Reacting to claim from the presidency that it would probe Jonathan administration over the accruals from NLNG, Olisa Metuh, the National Publicity Secretary of PDP said in a statement that no government has spent a cent from the fund.
He said: "Our attention has been drawn to the misleading and outright falsehood by the APC.
"The truth is that the NLNG had been on a 10-year tax haven until 2014. Within this period, successive governments, right from President Olusegun Obasanjo never shared nor tampered with the cumulative dividends.
"Whatever taxes paid from the NLNG go through the Federal Inland Revenue Services (FIRS) and recorded as part of the income of the Federal Government.
"It is imperative to note that by the end of the tenure of President Goodluck Jonathan, NLNG dividends had risen to a cumulative $5.6billion and not a single cent was ever taken from the funds.
"Although it is within the rights of the APC administration to spend the funds in any way they may decide, it is however cruel for them to inflict on us all such malicious falsehood while the current Presidency, without the benefit of economic advisers and relevant statutory organs of government unilaterally decided to deplete the funds without thinking of the attendant future investments and financial obligations of Nigeria in the NLNG project.
"The APC must note that there is a limit to propaganda and lies. Now is the time for governance and this government has shown total unpreparedness to face the challenges of governance at the center."
Short URL: https://www.africanexaminer.com/?p=24393