Power Minister Inspects Katsina Wind Farm
Latest News, News
Thursday, March 13th, 2014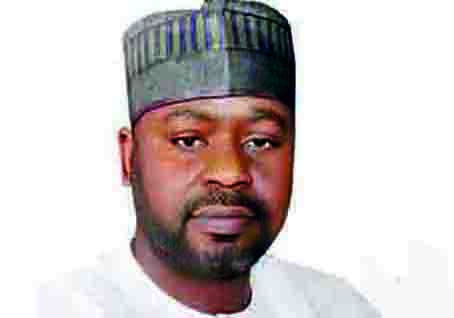 Ahead of president GoodLuck Jonathan visit to katsina wind farm tomorrow, minister of State for power, Hon Mohammad Wakil was at Lamba rimi, the site of the project to assess the state of the project before the president's arrival.
Wakil who was conducted round the site by the project consultant, Mr TERRA Walt said the importance attached to the project accounted for the decision of Mr President to visit on Thursday.
Describing the project as a major step in the drive to annex renewable energy for power supply, the minister urged the project managers to tide up and meet the expectations of the president and Nigerians.
Conducting the minister round the project site, the consultant said the wind turbine are thirty-three in number and that they are designed to generate 10 mega Wat of electricity.
He said the project is 95 percent completed. The project the first of its kind in the country was started in 2010.
Please follow and like us:
Short URL: http://www.africanexaminer.com/?p=9075