Allegations Against Enugu Deputy Governor Frivolous, Says APC
Featured, Latest News
Wednesday, July 23rd, 2014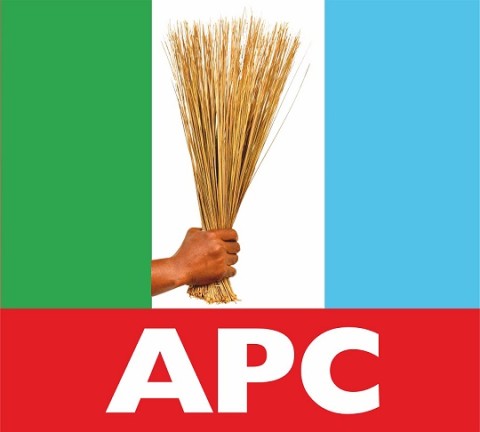 Ignatius Okpara, Enugu
The Southeast chapter of the All Progressives Congress (APC) has urged the Enugu state House of Assembly to withdraw the impeachment notice served on the Deputy Governor, Mr. Sunday OnyebuchI in the interest of the state.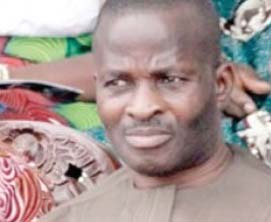 A press statement issued Tuesday by the zonal publicity secretary of the party, Osita Okechukwu made available to African Examiner in Enugu reads:
"APC was outraged when we received the disturbing news that the Enugu State House of Assembly had served notice of impeachment on the Deputy Governor of the state, His Excellency, Chief Sunday Onyebuchi".
"On closer of study of the items listed are allegations like disobedience of the directive prohibiting the maintenance of commercial livestock in residential quarters and disobedience of lawful directive to represent His Excellency, Sullivan Chime in the South East Governors Forum and the flag-off 2nd Niger Bridge".
African Examiner reports that the 24- man PDP Assembly, led by its Speaker, Eugene Odoh, had on Tuesday, July 22nd 2014, served the embattled Deputy Governor, who has been at logger head with his principal, the state Governor, Sullivan Chime, with an impeachment notice over alleged gross misconduct.
However, the APC statement further argued further that, "Whereas, we are not holding brief for Chief Onyebuchi, the APC South East is of the candid view that the items listed are flimsy allegations; therefore we appeal to the House to withdraw the flimsy petitions forthwith".
"We are making this appeal not only for the sustenance of our fledgling democracy, but in the collective interest of the good people of Enugu State, a peaceful citizenry that may not wish to return to the dark insecure days of the Peoples Democratic Party (PDP) leadership in the state.
"We challenge the House to stop the impeachment, otherwise it is only a rubber stamp House of Assembly that will base the impeachment of a Deputy Governor on a poultry which had been demolished months ago."
"And further taking a cue from the letter of one of the leaders of APC, retired Major General Muhammadu Buhari to President Goodluck Jonathan we submit, "whether Governor Sullivan Chime is behind the impeachment or the utilization of desperate tactics to suffocate Chief Sunday Onyebuchi, the Deputy Governor, he cannot pretend not to know, since it is happening under his watch."
"Consequently, we call on Governor to call the House to order, in order to maintain the harmonious and peaceful atmosphere that subsist in Enugu, which we praise him; for we can see the hand of Esau and the voice of Jacob."
Short URL: https://www.africanexaminer.com/?p=14832