We'll be more Prudent In 2014 Budget –Okonjo-Iweala
Abuja, Africa, Featured, National News, News
Thursday, September 19th, 2013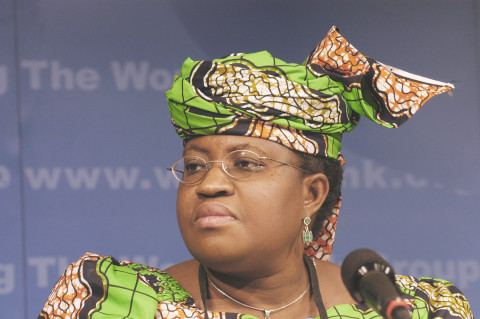 The Minister of Finance and Coordinating Minister for the Economy (CME) Ngozi Okonjo-Iweala has said that a prudent approach would be adopted in implementing the 2014 budget.
Okonjo Iweala who said this at a press briefing in Abuja on the state of the economy noted that it was important the country begins to plan its revenue considering the daily discoveries of oil in other parts of the world.
According to the minister oil is being discover everywhere to this end the country have to prepare itself and plan so it is not taken by surprise.
Giving a breakdown of the releases in 2013 budget, the minister, said that in first quarter of the year N400billion was released, Second quarter N200 billion was released while in the third quarter N250billion was released and all of them has been cash backed.
According to the Minister, the Ministries, department and agencies of the government have used over 76 percent of their fund.
Short URL: https://www.africanexaminer.com/?p=1376