4 Yrs After, Court Sentences Killers Of Activist, Chidi Nwosu To Death By Hanging
Latest News, News, News From The State
Tuesday, October 21st, 2014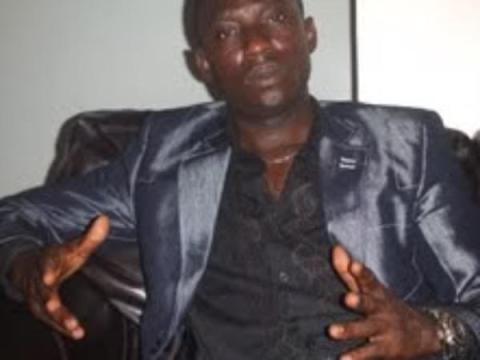 IGNATIUS OKPARA, Umuahia
Four years after his murder, an Abia state high court sitting in Arochukwu on monday sentenced killers of Umuahia based human right activist, Chidi Nwosu to death by hanging.
African Examiner recalled that Mr Nwosu was murdered in a cold blood in his country home at Ameke Abam, in Arochukwu council area of the state on the 29th of December 2010.
The Presiding judge, Justice Uche Okoroafor, sentenced the six killers, namely, Acha Uka Awo, Chimezie Awo, Oti Uka Awo, Sampson Ngozi Atum, Awo Uka Awo, and Iroha Orji Ogbuagu to death over their involvement in the murder.
The six murderers, had earlier through their counsel, Victor Mbanaso entered a no-case submission on the grounds that the prosecution did not satisfy the requirement of the law by linking the accused persons directly with the murder crime.
Evidence of the prosecution was that the first accused person who is a driver to the deceased and usually sleep with him whenever he came home did not sleep in the deceased house on that fateful day.
Moments after his killing the driver was seen scooping the deceased blood into a container.
In addition, the black beret cap of the driver was seen at the scene of the crime and the short double barrel gun used to kill the human right activist, as well as a cartridge were equally discovered in the place.
Involvement of the rest the accused persons according to the court, was that they fled
the village after the crime and were not among the youths that gathered at the village square when the entire villagers were summoned.
Their statement to the police which pleaded alibi did not corroborate by either their evidence in court which they refused to give or their witnesses whom they refused to call during the trial.
However, Justice Okoroafor, on the strength of the evidence of the prosecution witness, made inference from all the surrounding circumstances and relied on the circumstantial evidence to sentence the accused to death by hanging.
Short URL: https://www.africanexaminer.com/?p=18981