Cadbury Nigeria Profit Drops 50%
Business News
Thursday, July 31st, 2014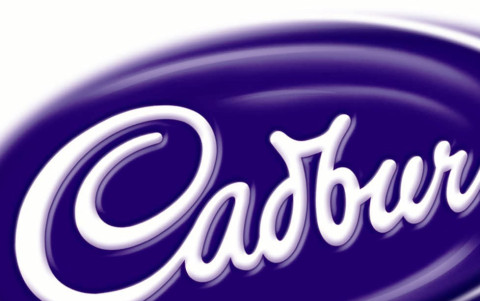 Cadbury Nigeria plc, has recorded a 50 percent profit drop in half year 2014
The company's revenue fell 12 percent from N17.43 billion to N15.25 billion in the same period of the corresponding year (HY) 2013.
Profit before tax (PBT) reduced 50 percent to N1.79 billion in HY 2014, as against N3.58 billion as of HY 2013.
Although the company witnessed a 50 percent reduction in tax liability, profit after tax (PAT) in the review period still slid by 50 percent to N1.26 billion from N2.51 billion as of HY 2013.
Total assets were down by 31.71 percent to N29.48 billion in HY 2014, compared with N43.17 billion as of HY 2013.
The company's share price closed at N74.25 on July 28, 2014, on the floor of the Nigerian Stock Exchange, while market capitalisation was N139.45 billion.
Short URL: https://www.africanexaminer.com/?p=15390