First US Ebola Patient, Duncan is Dead
Ebola News, Featured, Latest News, News
Wednesday, October 8th, 2014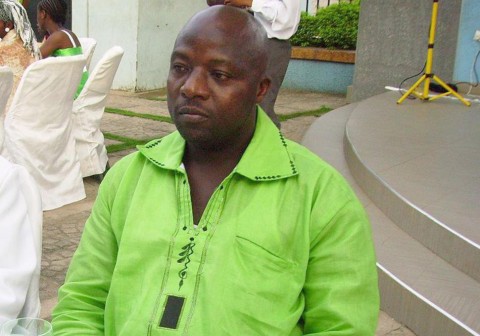 The first Ebola patient diagnosed in the United States has died in a Dallas hospital.
Thomas Eric Duncan died on  Wednesday, a little more than a week after his diagnosis exposed gaps in the USA's defenses against the disease and set off a scramble to track down anyone exposed to him.
The 42, was pronounced dead at 7:51 a.m. at Texas Health Presbyterian Hospital Dallas, where he was admitted Sept. 28 and had been kept in isolation, according to spokesman Wendell Watson.
"Mr. Duncan succumbed to an insidious disease," Watson said in a statement.
Duncan arrived in the US from Liberia on September 22, not knowing he had contracted the deadly virus and fell ill days later. His condition was downgraded during the weekend from serious to critical.
Others in Dallas still are being monitored as health officials try to contain the virus.
Health officials have identified 10 people, including seven health workers, who had direct contact with Duncan while he was contagious. Another 38 people also may have come into contact with him. The four people living in the northeast Dallas apartment where Duncan stayed have been isolated in a private residence.
"The past week has been an enormous test of our health system, but for one family it has been far more personal … They have our sincere condolences, and we are keeping them in our thoughts," Dr. David Lakey, commissioner of the Texas Department of State Health Services, said in statement.
"We'll continue every effort to contain the spread of the virus and protect people from this threat," Lakey added.
Officials have said everyone who potentially had contact with Duncan is being monitored for 21 days, the normal incubation period for the disease.
Short URL: https://www.africanexaminer.com/?p=18431