Jail Threat: Morinho Receives Apology From Schweinsteiger
Featured, Latest News, Sports
Thursday, August 11th, 2016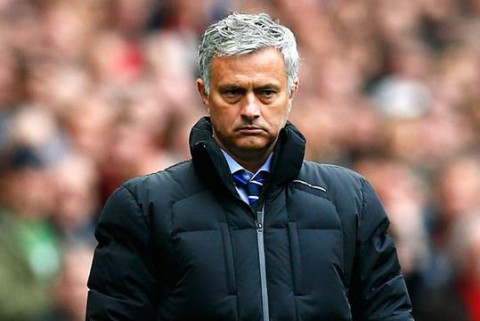 BALTIMORE, MD (AFRICAN EXAMINER) – Former Chelsea Manager Jose Morinho has received an apology, with regards to jail terms derision hauled at him, over his alleged shabby treatment on the former Manchester United German midfielder Bastian Schweinsteiger.
Slovenian world players' Union member Dejan Stefanovic confirmed that Mourinho who joined Man U recently allegedly bullied Schweinsteiger and was told him to find another club.
The League Managers' Association reiterated that the comments were "totally inappropriate".
Despite the hostile treatment, Stefanovic informed he "has apologized to Mr. Mourinho".
The 32-year-old midfielder who signed a three-year deal with Man United in 2015 and played 31 games last season, has been training alone or seconded to the under-21 since Mourinho took charge of Man United.
Reacting to the incident, Mourinho, admitted last week that such development "is what is happening in every club in the world," adding the "manager decides his squad and chooses a certain number of players to face the season."
Short URL: https://www.africanexaminer.com/?p=34853