JAMB may Scrap Uniform Admission Cut-Off Points
education, Featured, Latest News
Sunday, October 23rd, 2016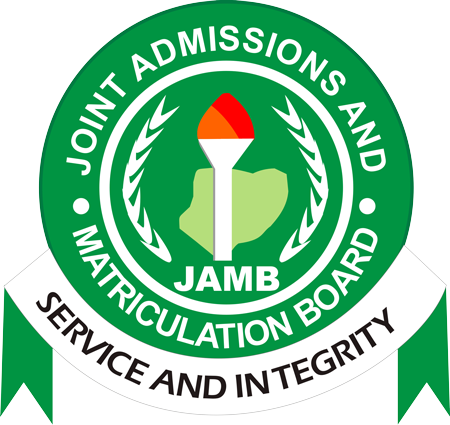 By Ganiyu Nasirudeen
ABUJA, NIGERIA (AFRICAN EXAMINER) – The Joint Admission and Matriculation Board (JAMB) has hinted about the possibility of reversing the policy which allows uniform cut-off points for candidates, writing Universities Tertiary Matriculation Examination to seek admission into tertiary institutions in the country.
This hint was given Sunday in a statement issued in Abuja, by the body's Spokesperson, Dr. Fabian Benjamin, on behalf of the Registrar/Chief Executive, Prof. Is-haq Oloyede.
JAMB picked holes in the policy and adduced reasons, why it would not serve any good purpose, as well as why it must be reviewed. He also advocated for a national debate on the issue.
Dr. Benjamin declared: "This means that if a University wants 250 as minimum cut-off marks, why not? And if another wants less so be it. If a Polytechnic like YABATECH (Yaba College of Technology) wants 250 as cut-off marks, let them admit and if Gboko Polytechnic in Benue State where I come from wants less than 200, let them admit.
"Institutions should be known for their individual quality and not collective standards. This will foster positive competition for the overall good of our tertiary institutions. It is critical for all notable stakeholders to rethink the issue of cut-off marks.
"I am calling for a national debate on the propriety of cut off marks; institutions should be allowed to determine the kind of candidates they want."
Speaking further, the JAMB publicist stated: "The rich have multiple opportunities which include going abroad for studies while the poor only have the opportunity of struggling for the scarce spaces here".
"They come back and they are integrated while the poor can't afford it and are forever denied the opportunity of education. Let institutions admit what they want according to their needs'', Dr. Benjamin insisted.
Short URL: https://www.africanexaminer.com/?p=36096