Ministerial Nominees: US APC Pushes For Technocrats, Urges Buhari To Jump Start Economy After Screening
Featured, Latest News, News
Thursday, October 8th, 2015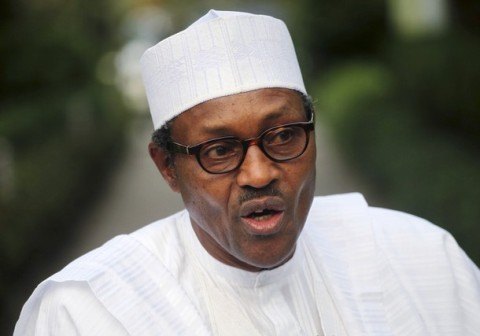 By Tajudeen Balogun, Abuja
The ruling All Progressive Congress (APC) United States of America (USA) International Secretariat has joined in adding its voice on reaction to President Muhammadu Buhari's list of Ministerial Nominees, as made public Wednesday by the Senate President, Bukola Saraki.
The group which expressed reservation on domination of politicians on the 21- name first batch list, indicated in spite of the development, was still hopeful that the second list of 15 nominees would feature not regular faces but technocrats.
As it commended the Senate for its promise to carry out the screening with dispatch, with professionalism and without rancor or sentiment, the APC International Secretariat also urged the upper Legislative chamber "to put Nigeria ahead of ethnicity and political inclinations" in the process.
In a media statement signed by a member of the group, Francis John, the political association noted that many Nigerians were willing and expecting that technocrats were entrusted with the Ministerial appointment, stressing "as such, Technocrat Diaspora are very confident in this administration's effort to work with all Diaspora, who have offered to serve in any capacity".
"Remarkably known to us, some Diaspora committedly worked for All Progressives Party's victory and have shown loyalty to the part at all level, purposefully to advance the course of the party while bringing their expertise" John maintained.
The group frowned at the previous administrations which it indicted "brutally destroyed Nigeria beyond the expectations of a common man – a tax payer who entrusted every administration", lamenting that peaceful loving common-man was always the victim of bad governance.
Meanwhile, the US APC body which declared that posterity would never forgive atrocities committed by the former governments urged President Buhari to jump start the economy, by quickly allocating portfolios to his Ministers after their screening, as expectations from Nigerians were very high.
Contrary to expression in some quarters, the group commended Buhari for being gender sensitive in his first nominees list.
Short URL: https://www.africanexaminer.com/?p=26244