MMM Admits Accounts Freezing; Denies Total Collapse
Business News, Featured, Latest News
Tuesday, December 13th, 2016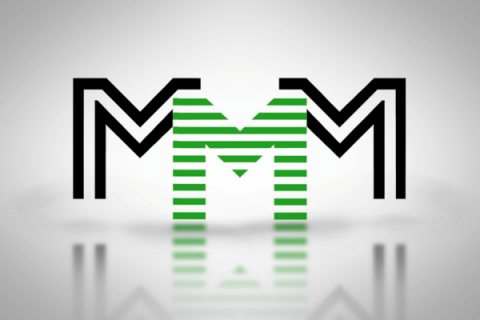 By Niyi Adeyi
LAGOS, NIGERIA (AFRICAN EXAMINER) – Despite freezing the accounts of the subscribers, owner of Ponzi scheme – Mavrodi Mondial Movement, otherwise referred to as MMM Nigeria, has denied that the scheme has crashed.
In recent times, participants have been complaining that they could not access their deposit; a situation that has resulted to general conclusion that indeed, the scheme has finally crashed just as it was fore warned.
Many financial experts and institutions, including the Central Bank of Nigeria (CBN) have warned against the danger of huge financial loss inherent in the scheme. They described it as not authentic and unrealiable, as well as not sustainable.
However, the founder wrote to depositors on his site, urging them to ''keep calm'' and assuring them that, ''MMM Nigeria has not and will not crash'', also insisting that the scheme was a right a step in the right direction.
MMM Nigeria admitted that the participants' accounts have just been frozen for only one month, to avoid a setback anticipated during the Yuletide.
Recently, MMM Nigeria reportedly offered 50 per cent of interest to every deposit, as against the 30 per cent it started with.
Ironically, despite the dangerous signal pointing at its abrupt end, AFRICAN EXAMINER check discovered that many Nigerians are still struggling and aspiring to sign on the website, obviously due to ''cheap'' gains they have observed on their friends, colleagues and relatives.
AFRICAN EXAMINER also found out that some participants who have been obviously addicted to the scheme, have damned the looming untowards consequences, some insisting that the money they are lodging now are part of the interest they had made, so in case of any setback, they have nothing to lose.
Those in this category have vowed they will never hold back their participation in the scheme.
MMM recently slammed the Nigerian government on her advice to the public, against participating in it.
It yanked FG saying that the scheme remained the last hope of many Nigerians who have in the last 12 months or more have found life horrible.
Short URL: https://www.africanexaminer.com/?p=36952