Nestlé Nigeria Sets to Break World Record
Brands & Marketing, Business News
Wednesday, November 27th, 2013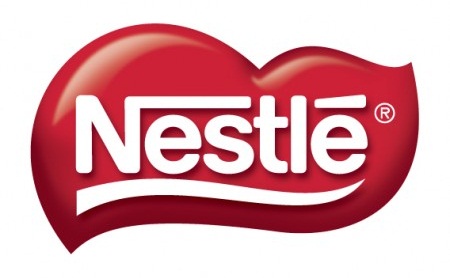 Kayode Adelowokan, Lagos
Nestlé Nigeria is poised to break the world record for the longest breakfast cereal table. The historic event which will be the first world record attempt for Nestlé Nigeria will take place on Saturday 30 November at Cocoa Mall, Ibadan.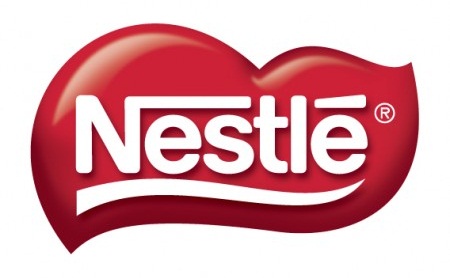 Gerben Kamps, Category Business Manager, Nestlé MILO Crunchy Cereals said, "With this world record attempt, we want to create awareness about the importance of taking breakfast. Studies have shown that people who skip breakfast miss out on many vital nutrients, which they are unlikely to make-up for during the rest of the day."
The current world record dated Friday 26 April stands at 1,354 participants who sat down in Dubai to eat together the world's largest cereal breakfast.
Commenting on the choice of location, Kamps said the management of the recently opened Cocoa Mall had embraced the cause of the world record attempt.
The company's Business Manager further said, "We want to give the people of Ibadan a fun-packed morning for the entire family. All you have to do is bring your kids along on Saturday 30 November and join us at 9am at Cocoa Mall."
He also said that there will be prizes to be won and games to play. "The first 100 people to be seated will instantly get a welcome gift. There will be a Nestlé MILO Crunchy Quiz with lots to learn about and earn with nutrition. There will be music, dance and laughter for the whole family. Other attractions include a bouncing castle, face-painting and unlimited flow of cereals", he added.
Since its launch in April 2012, Nestlé MILO Crunchy Cerealshas been embraced by Nigerians. So far, the brand has given over a million bowls of cereal for free to try in supermarkets across the country. Kamps said,
"This year we've teamed up successfully with the world's premier toy company, Mattel and brought Hot Wheels to Nigeria. Special packs of Nestlé MILO Crunchy Cereals had free Hot Wheels race cars inside." The Category Business Manager also added that in December, a similar promotion will run in partnership with National Geographic
Kamps also stressed the nutritional benefits of eating breakfasts noting that all Nestlé cereals are made with fibre-rich wholegrain and every bowl contains great source of vitamins and minerals.
He concluded by saying, "The advantage of NestléMILO Cereals for breakfast is convenience and nutrition to the mother and great tasting, fun breakfast to the children. So far, we have placed 36 million smiles on kids' faces: 36 million bowls of nutritious Nestlé MILO Crunchy Cereals were consumed. For us, it is about promoting breakfast for the whole family and that is why we want to break the world record for the longest breakfast cereal table."
Short URL: https://www.africanexaminer.com/?p=5356