Reps Insist on Buying 360 Expensive Luxury  Cars For Members
Featured, Latest News, News
Friday, January 15th, 2016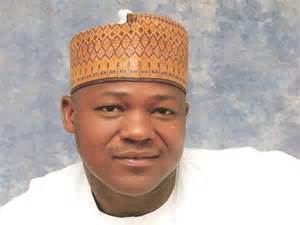 Ayodele Afolabi, Abuja
The House of Representatives has insisted on buying 360 luxury cars for individual members to use for the committees' activities, despite the fact that there are 96 standing panels.
Responding to questions during a press briefing on Thursday, the spokesman of the House, Hon. Abdurazak Namdas said they would buy 360 cars for members to use for various Committees activities as every lawmaker belongs to several committees.
Justifying the need for the cars,  the lawmaker said it would be almost impossible for individual members to move round at the same time during oversight functions if there are only 96 vehicles.
"Individual members belong to several committees. If you just buy one vehicle for a committee, how are they going to move around? We cannot use one vehicle to carter for all the members' committees' activities," he said.
Reacting to President Muhammadu Buhari's comment on the cars during recent media chat, Namdas said the president never said he would stop the National  Assembly but that he would meet with them on the matter, adding that they were ever ready to meet the president.
On the 2016 budget, Namdas said they would commence debate on it next week, insisting that at no time was the budget got missing in the House.
Short URL: https://www.africanexaminer.com/?p=29477