Oodua Nation Frowns at Igbos Protest Against US Based Cardiologist Dr Ariyo
Latest News, News
Monday, July 6th, 2015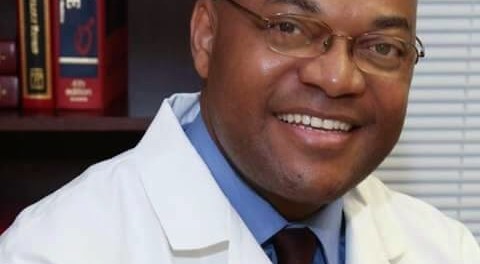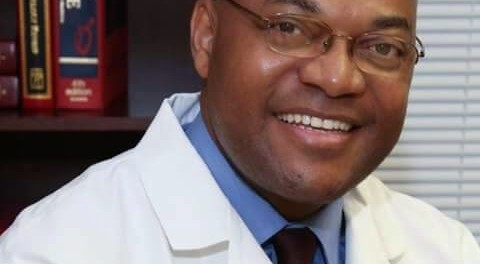 A US based Yoruba group, Oodua Nation has expressed displeasure over what it described as a show of shame by the some Igbo groups mobilizing protests against a renowned Dallas based, Nigerian born, cardiologist, Dr Abraham Ariyo.
The organizers of the protest said they were protesting against Dr. Ariyo's anti-Igbo facebook post. A protest they carried out at the Heart Master Hospital, where Dr Ariyo works.
The Oodua nation, however, at a telephone conferencing, was very outraged that the Igbo group could be so naive to quote the doctor out of context and to base its action on facebook posts that were provoked by similar hate posts by Igbo persons who equally taunted the Yourba race in which Dr. Ariyo belongs.
The coordinator of the OOdua nation Mr Ayodele Samuel and other members of the group said Yoruba people would not fold their hands why Igbo groups carry out their nefarious hatred for the Yoruba people like they have done for Dr. Ariyo.
They warned the protesters that their group would also organize counter protests against Igbo interests across the US and in Southwest Nigeria if they don't desist from picketing Dr Ariyo's Dallas Hospaital and embrace overtures already extended to them by well-meaning Nigerians.
The group also frowned at continued insults and blames that some Igbo groups and leaders heaped on Yorubas over failed Biafra war and the recent defeat of president Goodluck Jonathan in which the Ndigbo overwhelmingly campaigned for.
"We need to remind the Igbos that Yorubas will not allow their son(s) to be ridiculed anymore. We will no longer tolerate protest against Dr Ariyo in Dallas, because the protest is not based on any ideological reasons but selfish and pecuniary interests of the organisers. We will match your show of shame in Dallas with counter protests against Igbo in the US and Igbo businesses in south west." The group warned.
As at the time of filling this report, African Examiner gathered that the protest has really lost its steam as protesters were unable to achieve their aim of using the protest to provoke the management of the hospital to fire Dr. Ariyo.
Africa Examiner also gathered that a letter sent to the medical board in Texas by the Igbo group to withdraw Dr Ariyo's license was unsuccessful.
Please follow and like us:
Short URL: http://www.africanexaminer.com/?p=24261