CNN Floors Trump as Court Orders White House to Return Acosta's Press Pass
Latest News, World News
Friday, November 16th, 2018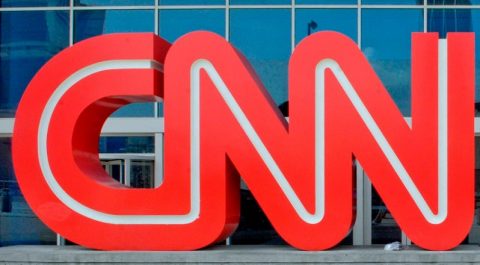 (AFRICAN EXAMINER) – A judge in Washington has ordered the White House to return a CNN reporter Jim Acosta's press pass after it was revoked by the US Secret Service.
The judge's order held that the pass must be reinstated as a CNN lawsuit against Donald Trump continues.
The judge ruled that the White House decision likely violated the journalist's right to due process and freedom of speech.
Speaking outside the court, Mr. Acosta praised the decision and simply told reporters "let's go back to work".
The ruling forced the White House press office to temporarily return Mr. Acosta's "hard pass", the credential that allows reporters easy access to the White House and attend other Presidential events.
Mr. Acosta's lawyer called the ruling "a great day for the first amendment and journalism".
In a statement, CNN said: "We are gratified with this result and we look forward to a full resolution in the coming days.
The global media brand said: "Our sincere thanks to all who have supported not just CNN, but a free, strong and independent American press."
The White House last Thursday, November 8 suspended Mr. Acosta's press pass following a heated argument that transpired between him and President Trump at a press briefing.
Short URL: https://www.africanexaminer.com/?p=46543