ITF has Trained Over 10 Million Skilled Workers -DG
Uncategorized
Thursday, November 6th, 2014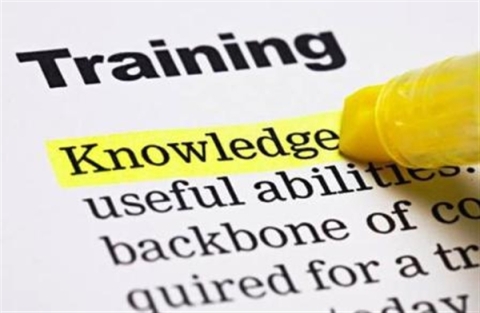 Agabus Pwanagba, Jos
The Director-General of the Industrial Training Fund (ITF) Dr. Juliet Chukkas-Onaeko said the agency has trained over ten million Nigerians on different skills in its 43 years of existence.
She also added that the agency will further train two million Nigerians on skill acquisition annually.
Dr. Chukkas-Onaeko disclosed this Thursday during an interactive session with journalists in Jos.
Her words:
"ITF has a new mandate to train 2 million skilled workers every year so as to key into the transformation agenda of President Goodluck Jonathan aimed at employment generation and reducing unemployment.
"Our skill development is basically to produce skill workers for industries and companies in the country. So we are into trainings to generate employable Nigerians for Nigeria. Job creation goes beyond graduating from the University; it involves possessing relevant skills for our industries to employ.
"This is one of the ways to reduce unemployment in the country, we will provide training opportunity to unemployed graduates for them to get jobs within and outside the country.
"ITF can only beat its chest if we produce relevant skills to fit into available vacancies in the system, that is the best way to facilitate and sustain the industrialization of the nation."
Short URL: https://www.africanexaminer.com/?p=19444