Kidnappers of Oronto Douglas' Sister Demand N500m Ransom
Featured, Femi Kehinde, Latest News, News
Thursday, October 17th, 2013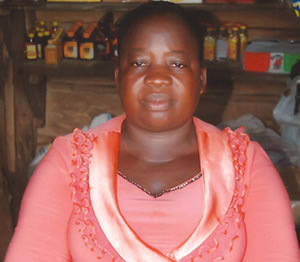 Presidential Adviser on Research, Documentation and Strategy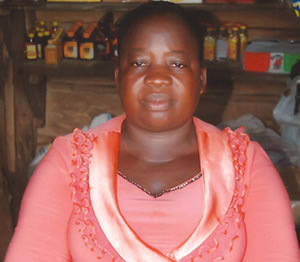 Auguster Douglas-Ayam, the sister to the Presidential Adviser on Research, Documentation and Strategy
By Femi Kehinde
Abductors of Oronto Douglas' sister have contacted the husband of their victim and demanded N500 million ransoms to free the 48-year old woman.
Auguster Douglas-Ayam, the sister to the Presidential Adviser on Research, Documentation and Strategy, was seized and whisked away to an unknown area in the creeks by nine gunmen who wore army uniforms.
They operated on a black speedboat after abducting her at the Ogbia waterside at about 8.45pm on Monday and shoot into the air.
The kidnappers contacted the woman's husband at about 2am on Thursday and asked for a whooping N500 million after keeping mum for four days
A family source said the call was brief and straight to the point. He said: "The kidnappers said the money should be given to them on or before Friday this week otherwise they will kill our sister and drop her corpse where we will pick it.
"We tried to call the number they used in calling the husband but it did not go through. The amount they asked for is outrageous. Where do they expect us to get that kind of money?
"We know they are in business but this particular demand is not reasonable. The kind of money they asked for could only be gotten from the Central Bank or from the treasury. We asked them to make their demand reasonable but they angrily cut off the phone.
"We could hear our sister crying at the background. She was sick before she was kidnapped. This is very painful. We are still waiting for their call. We appeal to them to release our sister. We don't have such money."
Short URL: https://www.africanexaminer.com/?p=3131