LASU Releases 2013/2014 Academic Calendar As Lecturers Remain On Strike
education, Latest News, News
Friday, June 27th, 2014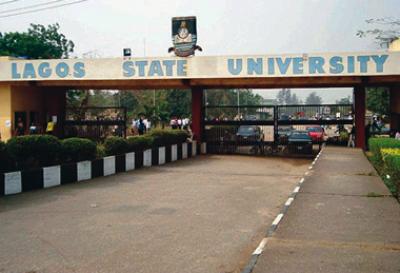 The Lagos State University (LASU) Authority has released the approved academic calendar for both fresh and returning undergraduate students for the 2013/2014 academic Session, but striking lecturers of the troubled university have refused to resume.
In the details of the calendar, students are expected to resume from recess and commence online registration and lectures began last last Monday.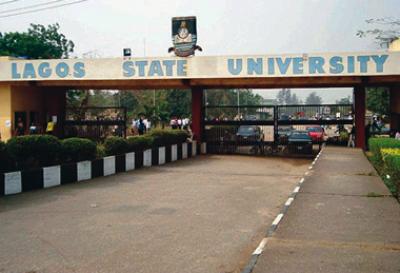 According to the calendar, the first Semester of the session will run for 14 weeks [ June 23 -Sept. 22, 2014] of which grading, uploading of results and Department/Faculty Board consideration of Results and also for uploading of corrections are expected to have been concluded by the 13th week (Sept.19,th 2014)
By September 22, 2014, results will be presented to Senate for approval and the semester winds up on the same day. The approved calendar also indicated that the 2nd Semester of the Session will begins almost immediately on Tuesday, September 23, 2014 and will end on Monday, January 12, 2015.
Meanwhile, Students are already returning back on campus to receive lectures in their various faculties as they are expected to attend all classes. It should be noted that a minimum of 70% attendance for lectures will be required as eligibility for student's to sit and write examinations.
Despite the presence of students in the institutions, lecturers have shunned classroom and vowed not to return to the classroom until the state government meet their demands.
The lecturers are demanding that the government promote them to certain positions in the institutions even without the positions being vacant as well as shift the retirement age of lecturers to 70 years as approved by the federal government.
Short URL: https://www.africanexaminer.com/?p=13612