Osun Election: APC Decries Delay In Release Of Permanent Voters Cards, Warns INEC Against Partisanship
Featured, Latest News, News, osun election 2014, Politics
Sunday, July 6th, 2014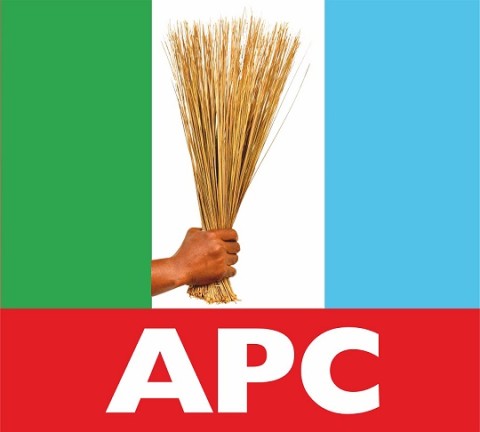 The All Progressives Congress (APC) has decried the delay in distributing the permanent voters cards to registered voters in the state ahead of the August 9, 2014 governorship election in Osun State, Nigeria, warning that it might be a ploy to disenfranchise voters.
"INEC has been painfully slow in processing the permanent voters cards, and one can only hope that the electoral body is not doing this deliberately to disenfranchise voters, especially in opposition strongholds," the party said in a statement issued in Lagos on Sunday by its National Publicity Secretary, Alhaji Lai Mohammed.
"The slow processing of the permanent voters cards has in particular hit the Central Senatorial District of the State, and has affected those who had earlier registered as well as those who registered this year," it said.
APC said INEC has continued to tell those who throng its offices in the state to collect their permanent voters cards that the cards are not ready, without giving an indication of when they will be ready for collection.
"If INEC has no diabolical plan, then it should speed up the processing of the permanent voters cards. We say this based on the reported announcement by the REC in Osun State that whoever does not possess a permanent voters card will not be allowed to vote in the Aug. 9th election," the party said.
It urged INEC to maintain its neutrality during the forthcoming election, and to ensure it does not do anything that can affect the credibility of the commission or the integrity of the election.
APC recalled that a few days before the Ekiti governorship election on June 19th, INEC Chairman Attahiru Jega had told stakeholders that the commission would use colour-code ballot papers to ensure that ballots meant for one local government are not taken to another.
"However, not only did INEC not use colour-coded ballot papers in the Ekiti election, it never felt the need to explain its sudden volte-face. This is a blow to the integrity of INEC and we hope it won't be repeated," the party said.
Meanwhile, the APC has raised the alarm over a multi-pronged strategy by the federal authorities to skew the forthcoming gubernatorial election in Osun State favour of the PDP, just like they did in Ekiti State last month.
The party said the dubious strategy by the federal authorities involves using the military and other security agencies to lock down the state days ahead of voting as well as an ongoing starving of the state of funds so it cannot meet its obligations.
"Whereas Ekiti was locked down about three days to the electio
Short URL: https://www.africanexaminer.com/?p=13990