Security Agents Are After Us, Says ASUU Leader
Featured, Femi Kehinde, News
Monday, October 14th, 2013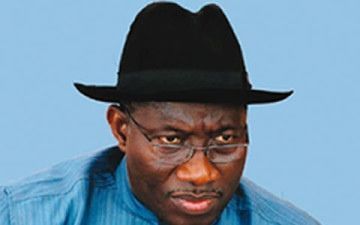 Femi Kehinde
The Academic Staff Union of Universities (ASUU) is alleging use of security agents to threaten the lives of their leaders' by the Federal Government.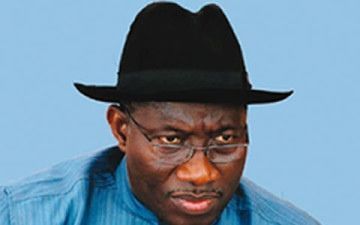 In a statement by ASUU and signed by Dr Olusegun Ajiboye of University of Ibadan chapter, titled: "ASUU strike: Union leaders go underground", the ASUU leader alleged that he had received telephone calls threatening him on the ongoing strike.
According to Ajiboye, many of the phone numbers of ASUU leaders have been bugged adding that the security threat has forced many ASUU leaders to go underground. Security agencies are said to be probing the sources of finance of ASUU members after the stoppage of their salaries.
"Apart from finance, ASUU leaders are now being trailed all over the place. A majority of our union leaders have now gone underground while many have their telephone lines bugged. Some are now living in fear of their lives," Ajiboye said.
ASUU has been on strike for over three months.
"The position of ASUU is that Nigeria is a democratic country and citizens are guaranteed freedom of association. Members of the union are apprehensive for the lives of their leaders. We urge the government to leave our leaders alone. Our leaders are our servants; we are their principals; they report to us on all matters. Rather than chasing shadows, government is, once again called upon to implement the FGN/ASUU 2009 agreement. Only this will bring members to their classrooms," Ajiboye said.
At the University of Ibadan, ASUU executives disappeared from the public shortly after last Thursday's Congress. Most of them have switched off their phones. The secretariat of the union also has been deserted.
He noted that no amount of threat or clampdown on the union would make them back down from the strike, until public education is saved from collapse.
Short URL: https://www.africanexaminer.com/?p=2935