GTBank Declares N69.2b Profit-after-Tax in 3rd Quarter
Business
Friday, October 25th, 2013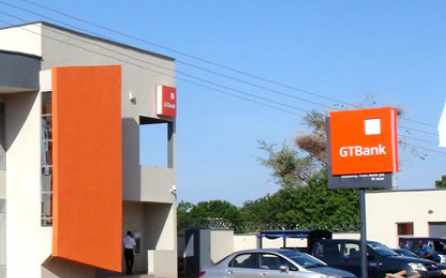 By Frank Omalapeh
Guaranty Trust Bank, one of the Nigerian leading banks, has announced a 9 per cent percent increase in 2013 third quarter reports.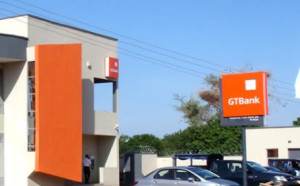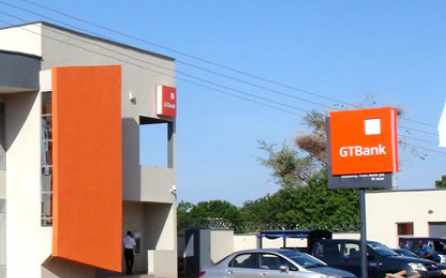 The bank released its results to the Nigerian Stock Exchange (NSE) on Thursday in Lagos in compliance with the NSE rules of financial statements.
In the reports, the bank's revenue went up by 9% representing NGN181.9bn in 3Q 2013 from NGN166.4bn in 3Q 2012
Profit Before Tax (PBT) up by 7% at NGN82.3bn from NGN76.8bn in Q3 2012.
Meanwhile, Profit after Tax (PAT) up 9% to hit NGN69.2bn from 63.7bn in 2012 financial year. Customers' deposits grew by 10% at 1trillion Naira.
However, a market analyst wants the bank to explain to its numerous customers and shareholders why its cash and cash equivalents decline by -25%  and operating expenses grew by 9%.
GTBank was the 2012 Nigeria Bank of the Year.
Short URL: https://www.africanexaminer.com/?p=3568