#Panama Paper: EU, Cameron Set To Expose Tax Evading Multinationals
Latest News, World News
Monday, April 11th, 2016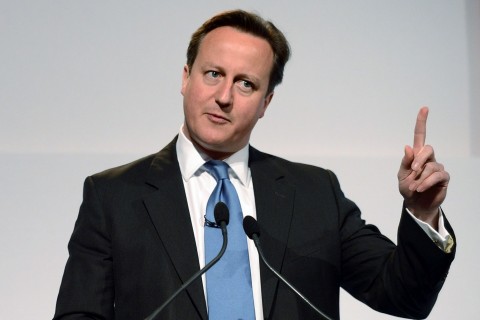 BALTIMORE, MD (AFRICAN EXAMINER) – The European Union (EU) is planning to force the largest companies to provide detail information on their tax profiles.
In line with this, the Britain's EU Commissioner, Lord Hill, is set to present the rules, which will affect multinational firms with over €750m (£600m) in sales. In the presentation, the Multinationals are expected to provide details on how much tax they pay and in which EU countries.
EU move is at the instance of the ongoing scrutiny of the use of tax havens following the recent Panama Papers leaks, which indicted many high profile political figures across the world.
Meanwhile, the UK government is ready to set up a new task force to investigate allegations of tax-dodging and money laundering due to Panama Papers exposure.
When in operations, the unit will be led by HM Revenue and Customs and the National Crime Agency, as well as include specialists from the Serious Fraud Office and the Financial Conduct Authority.
British PM, David Cameron gave the hint Monday at the parliament, as he released details of his tax returns in an effort to defuse a row over his financial affairs.
Cameron's move is also considered as an effort to regain the initiative on the issue relating to tax evasion, after searchlight on his alleged involvement with his late father's in offshore fund – Blairmore Holdings.
Short URL: https://www.africanexaminer.com/?p=31742