"Save Over 300 Nigerian Languages From Extinction"
Agabus Pwanagba, Latest News
Friday, May 9th, 2014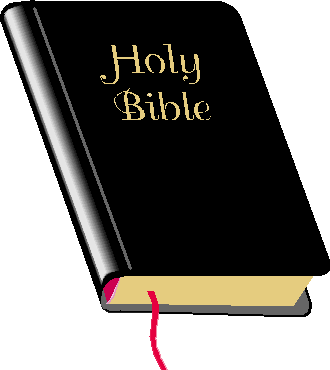 Agabus Pwanagba, Jos
In its efforts to avoid over 300 languages from going into extinction, the Nigerian Bible Translation Trust (NBTT) has appealed to government at all levels organisations and well meaning individuals to help save the languages.
This Executive Director of NBTT, Mr. Yakubu Aba La'ahmnim, who made the plea at the  Maiden Edition of Music, Arts Festival and exhibition held in Jos on Friday said the essence of the programme is for the world to see what language projects are doing out there.
"We are seeking for support from government, organisations and well meaning individuals, if we have support we will do more than this,'' La'ahmnim said.
"Presently we have over 300 Nigerian languages yet to be reached, how can we reach these languages? without the support we will be handicapped and they stand the risk of going into extinction.
"NBTT is presently working with over 100 Nigerian Minority Languages; helping them through Translation work, Literacy, Training, Practical Consultancy Services and Languages Development.
The NBTT boss added that, "It has embraced the vision that by the year 2025 a Bible translation project will be in progress for every people and group that needs it. Our Bible translation projects carry with it a literacy programme.
"The literacy programme enables the people to read and write in their mother tongue and to use the literacy skills to meet their relevant communication and self-improvement needs and and goals.
According to La'ahmnim, Bible translation without spiritual engagement is like a house without a door or window. Adding that, "If you don't put into practice what you've learnt, then its useless.
Participating language projects at the occasion include Gamai, Mushere, Ichen, Irigwe and Mwagavul from Plateau; Bwaatye, Kabanda and Maya from Adamawa; and Hyam from Kaduna States.
Short URL: https://www.africanexaminer.com/?p=11096