Syria: Rebels Establish Camp for Repented IS Fighters, Families
Latest News, World News
Wednesday, October 12th, 2016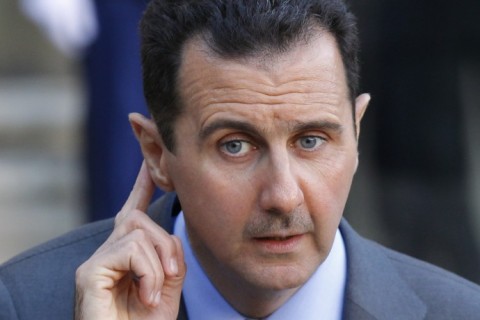 BALTIMORE, MD (AFRICAN EXAMINER) – The Syrian rebels have established a secret confinement camp for former Islamic State (IS) fighters and their families.
Already, 300 defectors and captured combatants, including many Europeans, are presently being held at the camp operated by the rebel – Jaysh al-Tahrir group.
The group Commander, Mohammad al-Ghabi, said his organization planned "to rehabilitate them and alter their state of minds."
He added: "Those who wished to return home were allowed to call their embassies and co-ordinate with them through us."
It has been confirmed that there are French, Dutch and Polish nationals; fighters from North Africa; across the Middle East as well as Central Asia.
The numbers of the camp inmates according to Mr. Ghabi were growing as IS collapsed, following offensives by the Turkish-supported rebel ("Operation Euphrates Shield") against the Russian-supported troops in the northern Syria.
Some of the defectors – former IS fighters have confirmed that the group has been falling apart for the past seven or eight months.
Short URL: https://www.africanexaminer.com/?p=35942