World Cup 2018: FIFA Defends Fair Play Criteria to Rank Teams
Latest News, Sports News
Friday, June 29th, 2018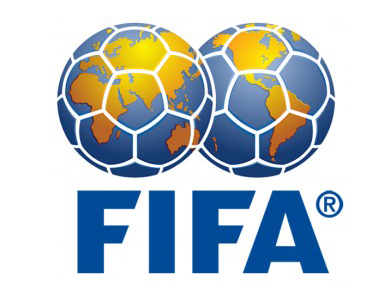 (AFRICAN EXAMINER) – FIFA has defended the fair play criteria used to rank teams with equal records in the World Cup group stage.
Senegal became the first team in World Cup history to be eliminated because of their disciplinary record in Russia.
They finished level on points with Group H runners-up Japan, but were shown six yellow cards to Japan's four.
"We want to avoid drawing lots as we believe teams progress based on what happens on the pitch," said Fifa director of competitions Colin Smith.
"This is the first time we've used it at a World Cup, so we will review it. But, as things stand, we do not see any need to change it."
The fair play measure was introduced in 2015 to prevent the drawing of lots.
If teams finish level on points after the three group games, positions are determined by goal difference, then goals scored, head-to-head record and fair play record.
If they still cannot be separated, the position in the group is decided by the drawing of lots.
Senegal coach Aliou Cisse said: "The rules have been established by Fifa and we have to respect it, even though we would have liked to have been eliminated another way."
Japan, not wanting to risk picking up any more bookings, played out the final 10 minutes of their final group game against Poland at walking pace because they knew they would qualify despite a 1-0 defeat.
Japan coach Akira Nishino said "it was a very tough decision" to adopt the tactics, while the end to the match was described by commentators as "embarrassing" and "an absolute farce".
Japan face Group G winners Belgium in the last 16 on Monday.
Short URL: https://www.africanexaminer.com/?p=44712