Bambam: My Nanny Abused Me Sexually During Childhood
Entertainment News, Latest News
Monday, January 23rd, 2023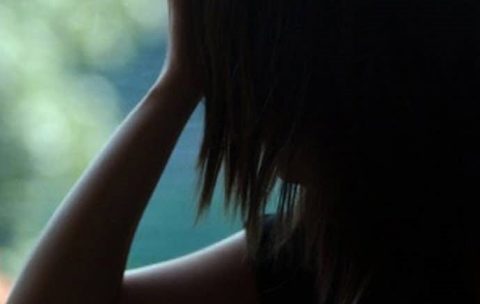 (AFRICAN EXAMINER) – Bamike 'Bambam' Olawunmi, the 2018 BBNaija housemate, has opened up on how her nanny sexually abused her as a child.
Bambam, the reality TV star disclosed this on her Instagram account as she went live saying that her nanny started abusing her at the age of 2 till she was 8.
According to her, she couldn't tell her parents because the nanny threatened her.
"She used my fist to masturbate and forced me to suck her breast while at it, I have also been raped a few times as a young girl, I wasn't ready to have sex with some of the guys I dated in the past, so they forced themselves on me," she wrote.
"Look, sex MUST be consensual even in marriage! Sex must be consensual at all times! Don't manipulate a mind into it! Not to talk of children?
"Hurt and mentally sick people hurt other people! That nanny was clearly abused or possessed and felt it was okay to do all she did to me! We have sick people making laws to permit their sick orientations! Make it stop!
"I know some vile mouths and sick-hearted people would say rubbish and make unrelated comments! Some may spin this out of context, some may feel I should have been quiet, Y'all are the major cause of the problem in this world, abused people are committing suicide and some are abusing other people. I owe nobody any explanation! I'm doing my bit, if you care, let's go!
 "For the ones with the fear of God, let's come together and build a community to protect each other and our children from these predators! Let's do our bit to contribute to healing this dark world, let's do real kingdom work."
She also tasked the authorities to implement stricter laws and punishments for abusers.
"Get your PVC and vote for the person that you know will not be molesting your child behind your back because they think it's okay," she said.
"We need rehabilitation centres for victims, we need therapists, we need a proper healing system even for those that are married but acting like everything is okay but are not okay."
Short URL: https://www.africanexaminer.com/?p=84760