Ferguson Certifies Ryan Giggs As A Potential Club Manager
Featured, Latest News, Sports News
Monday, July 4th, 2016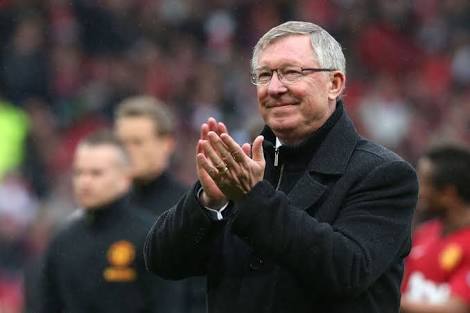 BALTIMORE, MD (AFRICAN EXAMINER) – Former Manchester United Manager Sir Alex Ferguson has certified that Ryan Giggs has done enough to serve the club, therefore it is necessary for him to leave as he has qualities to breakthrough in management.
Giggs's 29 years career ended as the new Man U Manager Jose Mourinho decided not to retain him on his staff list.
Ironically, Ferguson has indicated that his long-time rival was right to work with his man – long-time assistant Rui Faria.
"It is time Ryan stood on his own feet, got out there and accepted the challenge" 74 years old Fergusson stressed.
He insisted that Giggs who was an assistant to Louis Van Gaal, has the qualities to make it on his own.
"It is such a highly intense results industry; you need people who go into it to have a bit of steel about them, a bit of character and personality."
"You have got to have, in your assistant, someone you have trusted all your life," Ferguson reasoned.
"When I came to United, I brought Archie Knox because he was a valuable person for me. I trusted him 100 per cent. Jose Mourinho has had his assistant for years and, quite rightly, has stuck by his own man.
"If Jose hadn't had an assistant, I know he would have taken Ryan" Fergusson who left Man U in 2013v insisted.
It would be recalled Giggs recently left United after failing to reach an agreement with the club over an alternative role.
Ferguson restated that the Welshman has the attributes to deal with the demands faced by the modern manager.
It is on record that Sir Ferguson nurtured Giggs before he joined United, spending so much time at his house persuading the then 13-year-old to leave Manchester City.
Short URL: https://www.africanexaminer.com/?p=34021