One Billion Naira Tax Evasion:  Enugu Government Seals off 8 Banks
Banking & Finance, Business News, Latest News, News
Monday, February 20th, 2017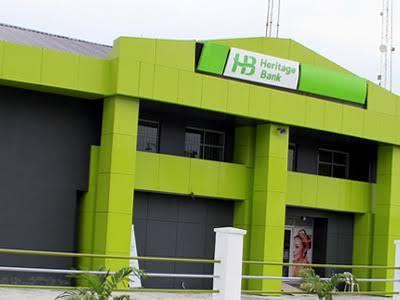 IGNATIUS OKPARA, Enugu
(African Examiner) –  The Enugu state government through its Board of Internal Revenue Monday sealed off eight commercial banks with a combined number of 36 network branches in the state over tax evasion.
It said the financial institutions failed to remit over one billion naira (N1,000, 000, 000. 00) withholding tax.
According to the state government, the banks had owed the state since 2007.
Chairman of the state Board of Internal Revenue, Mr. Emeka Odo, who spoke to newsmen shortly after the enforcement of the seals disclosed that the state exhausted dialogue methods before the action.
Our Correspondent reports that some staff of the affected banks were however surprised at seeing their premises being sealed, saying they were not given notices.
One of the senior female staff of the bank said she saw the notice only but once and forwarded it to their head office and was waiting for action on it before the enforcement came.
Mr. Odo however insisted that the banks will remain under lock and key until they remit the taxes collected.
He said: "We wrote to them earlier but they were defiant, we can no longer allow the banks behave like corporate outlaws.
They have no business holding on to the taxes they collect on behalf of the government, adding that the government needs the money to deliver on its campaign promises."
The Withholding tax is the ten percent charge that banks collect from depositors which Odo said belongs to government.
"They have held on to the money since 2007 and we have held meetings with them but they failed to comply.
"This is the first time this kind of exercise is taking place in Enugu state and they will pay all the money even to the last kobo," Odo vowed.
He noted that the government considered the impact the seals will have on the populace and even the banks, but that other banks not affected are working, adding that people could use those banks that are operational untill the defaulters comply and their premises unsealed.
"We had earlier given then notices and we gave them final demand notices before we went to court to obtain the exparte order,".
The affected banks are: Access, Stanbic IBTC, Skye, Union, Unity, Heritage, Enterprise, Keystone and Sterling Bank.
Short URL: https://www.africanexaminer.com/?p=38099