US Flights Resume After System Outage Grounds Operation
Latest News, U.S./Canada
Thursday, January 12th, 2023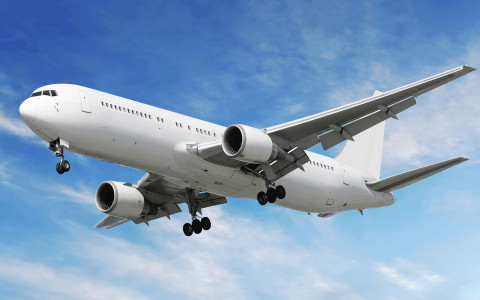 (AFRICAN EXAMINER) – Flights from the United States were disrupted after a major system failure in the early hours of Wednesday prompted the government to ground all flights in the country.
The system glitch, which caused adjustments to flight operations, was due to an overnight outage to the Notice to Air Missions system that provides safety information to flight crews.
In a statement issued on its official twitter handle, the United States Federal Aviation Administration (FAA) said "normal air traffic" operations are resuming gradually across the U.S.
"The ground stop has been lifted. We continue to look into the cause of the initial problem," the FAA said in a series of tweet updates on the incident.
The incident affected major flight operations across the national airspace system, causing delays and cancellations to flight schedules.
More than 7,300 flights were delayed and 1,100 cancelled, according to data from the FlightAware website, with officials describing the incident as the first national grounding of flights in about two decades.
"The FAA is making progress in restoring its Notice to Air Missions system following an overnight outage. Departures are resuming at @EWRairport and @ATLairport due to air traffic congestion in those areas. We expect departures to resume at other airports at 9 a.m. ET," the FAA said.
"All flights currently in the sky are safe to land. Pilots check the NOTAM system before they fly. A Notice to Air Missions alerts pilots about closed runways, equipment outages, and other potential hazards along a flight route or at a location that could affect the flight."
Short URL: https://www.africanexaminer.com/?p=84495