Cars Are Vulnerable To Hackers
Technology
Wednesday, August 6th, 2014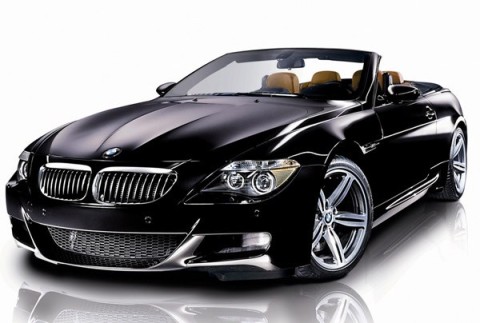 The days when thieves used clothes hangers to break into cars may soon be a thing of the past. Nearly half the 89,000 vehicles broken into in London last year were hacked with electronic gadgets, according to London's Metropolitan Police.
Modern cars are increasingly controlled by computers. And where there are computers, there are hackers.
According to a recent report shared exclusively with CNN Money, it shows that the 2014 Jeep Cherokee, 2015 Cadillac Escalade and 2014 Toyota Prius were the most 'hackable' of 20 car models reviewed by automotive security researchers. The 2014 Dodge Viper and 2014 Audi A8 were the least hackable.
Security researchers Charlie Miller and Chris Valasek did their analysis by looking at the technical configurations of different models; they did not actually remotely hack any of the cars in the report. Miller and Valasek said their goal was to show which vehicles would most tempt hackers, and to encourage the auto industry to make changes.
According to the report, both the 2014 Jeep Cherokee and the 2015 Escalade have an inherent security flaw: The cars' apps, Bluetooth and telematics — which connects the car to a cellular network like OnStar — are on the same network as the engine controls, steering, brakes and tire pressure monitor system.
In the 2014 Prius, the AM/FM/XM radio and Bluetooth are on the same network as the steering, brakes and tire pressure monitor.
The problem: A car's networked systems could become a gateway for hackers. If critical functions like steering are on the same network as features that connect the car to the Internet, that can put the vehicle at risk, Miller and Valasek say.
It may interest you to know that hacking is historically referred to constructive, clever technical work that was not necessarily related to computer systems. Today, however, hacking and hackers are most commonly associated with malicious programming attacks on the internet and other networks.

Short URL: https://www.africanexaminer.com/?p=15742